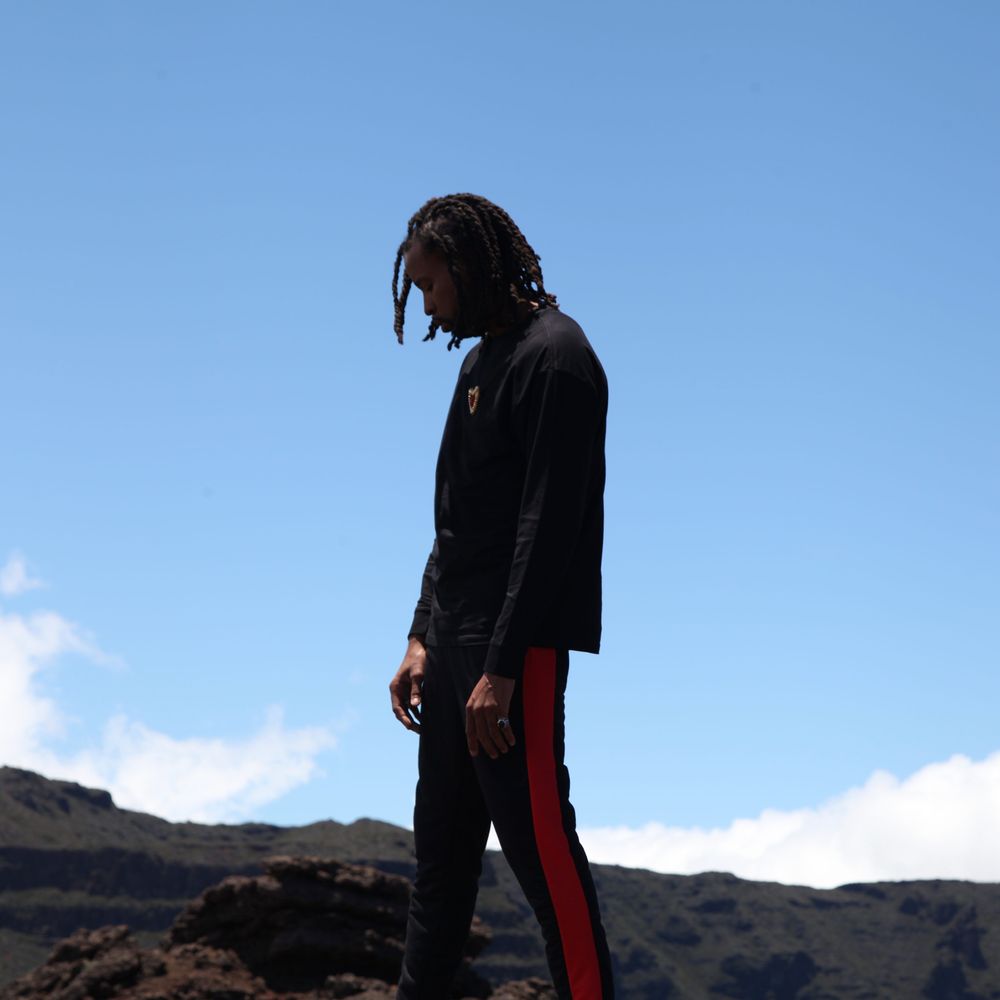 MY STORY
TOLAA settled alone in a warehouse near Paris, surrounded by large canvas and antiques, with just his piano, a small heater and his equipment to produce songs. Immersed in the solitary place, he started creating an unexpected DNA music. A raw heartbeat, a voice made of  calm and storm, flirting between eras and styles, A MIX OF R&B SOUL, INDIE POP, GOSPEL, AND CARIBBEAN MUSIC. 
His different influences, from Lauryn HILL to Pharrell, including as well M83 or Coldplay, melt together effortlessly. 
Studying lyrical singing for years let him discover his voice.
He spent the first part of his life in Guadeloupe, an island of the Caribbean, and the other in France. Composing music and writing songs soon became his favorite means to express the tormenting feeling of having his heart suspended between two continents.
His music tells us about the emergency to live,  it's today or never. The single "IWYB", a song from his first upcoming EP, offers a taste of the beauty and the richness of his musical universe.